New construction or existing walk decks that need repair, restoration or waterproofing for Phoenix property owners.
For FAST service, call or email Nick:
602-829-9484
This is a permanent walk deck system for property owners in the Valley of the Sun! If you are looking for a "Cheap Handy Man Fix", this walk deck system is not for you. If you are looking for a quality monolithic walk deck system with a 10-year warranty for your existing walk deck or if you are building a new home or apartment complex the PliDek System will offer you years of stress free outdoor living!
or just

TEXT or CALL NICK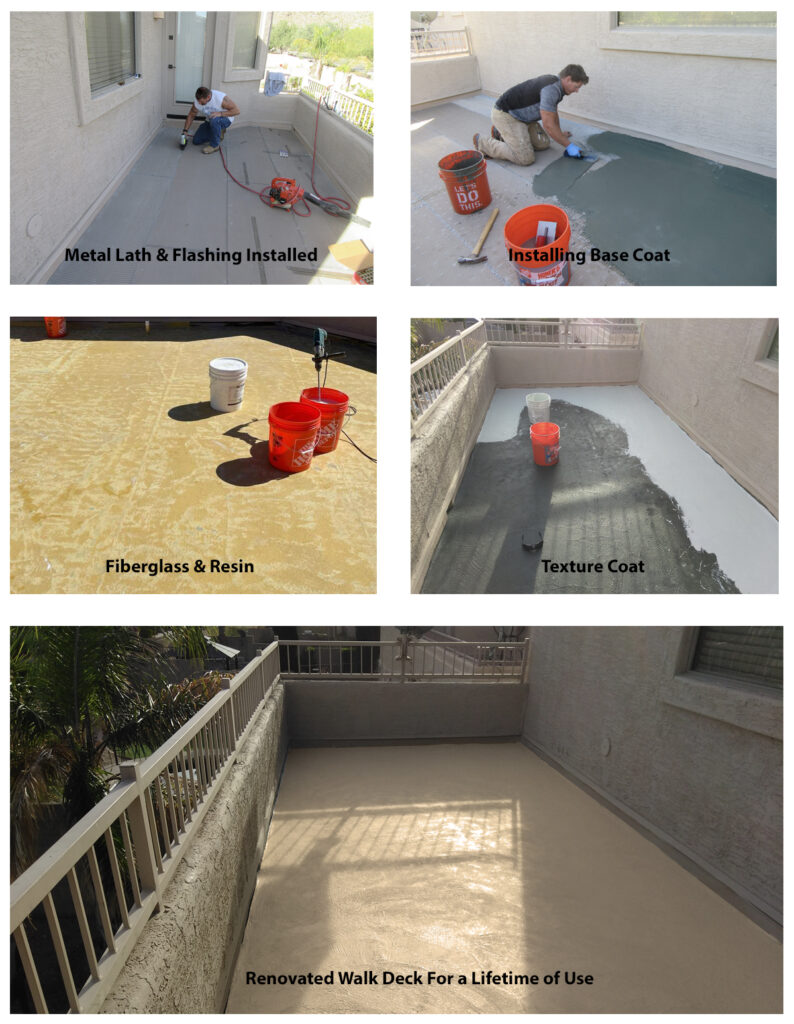 PliDek offers a monolithic waterproof solution for balconies and patio walk decks… no seams or joints equals NO LEAKS! Don't have your outdoor living ruined! If you have a patio, walk deck or balcony and are fed up with leaks contact TRM Roofing, a Phoenix certified contractor Exposed concrete patios, walk decks, balconies and roof decks can degrade and start leaking very quickly.
The PliDek Monolithic Waterproof Solution for Walk Decks in Phoenix, Arizona. PliDek's monolithic system contains no joints or seams; it is durable, low maintenance and cost effective! You can install this monolithic system over existing concrete Phoenix walk deck or installing a monolithic system over wood decking like, new construction. The system utilizes a 2.5 galvanized metal lath and a polyacrylic emulsion base coat, with a wide variety of finish options. All of our systems carry a One-Hour and Class A Fire Rating. When installed, the system is approximately 3/16 inch thick and less than 3 lbs. per square foot, therefore, alleviating additional framing expenses of typical One-Hour Fire Rated assemblies.

Licensed • Bonded • Insured #ROC 310190, 330932. 8 332227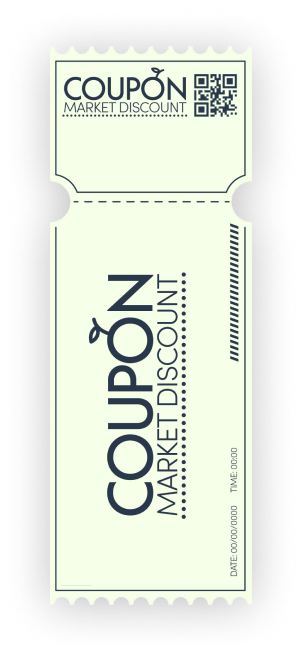 with Tile Underlayment Replacement
Call for details
Thank you! We'll reply ASAP!