#1 Phoenix Commercial Roof Specialists
If you are looking for an HONEST, UPFRONT, NO HOLDS BAR and the BLUNT TRUTH about your commercial roof, call or email Nick: 602-829-9484​
Expert Roof Inspections
HD Digital Roof Reports
NO BS… We Actually Show Up
Top Notch & Certified Roof Professionals
Roof Restorations with Long Term Warranties!
We Fix Ugly & Leaky Roofs Permanently
Licensed, Bonded and Insured
If you own a commercial building in Arizona, Nicholas Bryditzki and his TRM Roofing team can provide roofing solutions and show you ways to save money with roof maintenance, roof repair, roof coatings and even roof replacement.
or just

TEXT or CALL NICK
Roof Coatings for Flat Roofs.
Many commercial buildings and homes have flat roofs. Most roofing contractors are too eager to tear off those older roofs and install a new foam (SPF: Sprayed Polyurethane Foam) roof system or even a torch applied modified bitumen roof system. There is another solution to an older flat roof, a monolithic roof coating. There are two types of roof coating you can choose from, an elastomeric coating or a silicone coating.
Elastomeric Roof Coatings.
99% of all roofing contractors install elastomeric coating to the majority of flat roofs. Elastomeric coatings are much cheaper and easier to install than silicone coatings. Unfortunately, elastomeric coatings (while economical) don't last as long as silicone coatings. If you have any pooling or standing water on your flat roof the elastomeric coating will start breaking down immediately!
If you are thinking about replacing your personal roof or feel you have storm damage call 480-629-5244 and have your roof inspected by a certified roof inspector all at no cost to you or your insurance company.
The most durable and overlooked liquid membrane and coating for flat roofs. Silicone roof coatings offer much better weathering and last far longer than elastomeric coatings. While Silicone coatings may cost a bit more than its cheaper rival elastomeric, the benefits out way the initial investment. TRM Roofing is an authorized contractor with APOC Roof Coatings. APOC Roof Coatings offer superior quality than other manufacturers.
There are two basic types of roof tiles on the market today, concrete and clay. Concrete tiles are a bit more durable than clay tiles when it comes to foot traffic. Whether you own a home or commercial building with a tile roof system you have to be aware of the underlayment, that's the most important part of a tile roof system and that is what breaks down over the years and causes roof leaks. Repairing slipped, missing or broken tiles is the first step in extending the life of your tile roof.
Get Your


Free Roof Inspection
Thank you! We'll reply ASAP! Licensed • Bonded • Insured #ROC 310190, 330932. 8 332227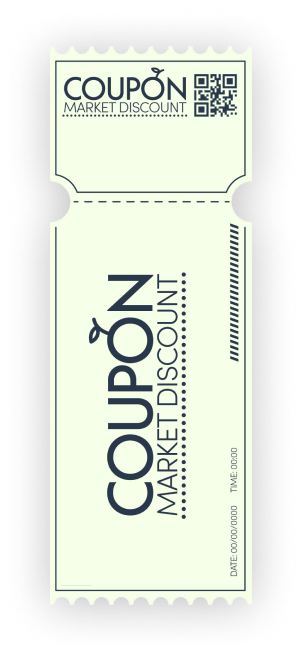 with Tile Underlayment Replacement
Call for details
Thank you! We'll reply ASAP!