Foam Roof Repair Since 2008
Foam roofs are one of the easiest and most economical roofs to repair!
For foam roof service, call or email Nick:
602-829-9484
Foam Roofs are Easy to Repair & Maintain
Superior Insulation.
Keeps you cooler for LESS!
Foam is Lightweight, Durable, & Seamless
Less stress on rooftop A/C units
Free Certified Roof Inspections
Senior, Military & First Responder Discount
Nick's 100% Satisfaction Guarantee
Serving the Valley of the Sun Since 2008
If you have a flat roof and are looking for energy savings, you should seriously consider sprayed polyurethane foam roofing.
BUT remember: When choosing to repair or install a new foam roof make sure to ask your roofer about their applicator's experience and training. There is nothing more difficult than trying to restore or fix a poorly applied foam roof roofing system. It can be one of your biggest nightmares if it is not installed correctly. When seeking commercial flat roof repair, make sure that your contractor installs a quality Acrylic Resin topcoat (elastomeric coating) and that it is "gauged" to ensure proper thickness rather than simply millage.
or just

TEXT or CALL NICK
Advantages: One of the largest advantages of foam, it's a seamless and airtight waterproof roof system. It also Insulates and has the highest "R" (6.88) value providing more thermal resistance of any roofing product on the market. The closed cell structure of polyurethane foam resists the penetration of water and air. Foam also lowers the surface temperature, on a hot Phoenix summer day Foam is an average of about 100 degrees as compared to up to 190 degrees for traditional roofing systems, saving your cooling costs, as well as stress on your Arizona air conditioning rooftop units.
Disadvantages: It can be easily damaged by hail and/or objects such as a screwdriver being dropped by an HVAC technician while working on a rooftop air conditioning unit. If not inspected annually or recoated every 2, 5, or 10 years depending on millage of the elastomeric coating at time of installation UV degradation can destroy your foam roof.
Residential and Commercial Foam Roofing Repair and installation
SPF (Spray Polyurethane Foam) has a long track record for over 45 years. SPF is a spray-applied, insulating foam that is installed as a liquid and then expands many times its original volume. A 100% chemical bond means a permanent, one piece, and watertight seal around roof penetrations and along edges.
Foam is a closed cell roofing and insulation material that forms a seamless, monolithic barrier that prevents air and water infiltration. SPF systems are referred to as "self- flashing" because they can be applied to vertical surfaces such as parapet walls and roof penetrations in a continuous manner. This procedure eliminates seams and cold joints – often the main source of roof leaks.

Licensed • Bonded • Insured #ROC 310190, 330932. 8 332227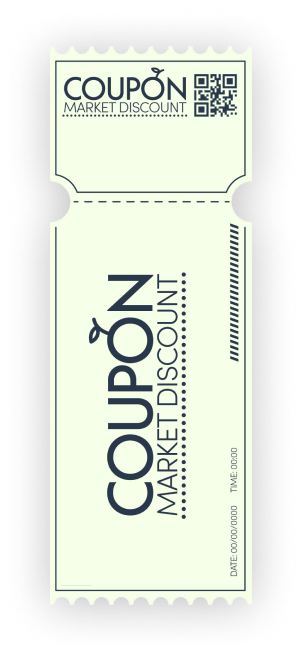 with Tile Underlayment Replacement
Call for details
Thank you! We'll reply ASAP!