Scottsdale's #1 Roofing Company
You found your Scottsdale Roofing Company that provides honest and up-front roofing help! Contact us so we can blow you away with our customer service, excellent workmanship and expert roof evaluation.
For FAST service, call or email Nick:
Residential and Commercial Roofing Experts
FREE HD Digital Roof Reports
Expert Roof Repair Service
Nick's 100% Satisfaction Guarantee
Fully Licensed, Bonded & Insured
Nick's 100% Satisfaction Guarantee
Today, I make the following promise to you… When you choose TRM roofing, I'll personally guarantee your 100% satisfaction and see to it myself that the job is done right every step of the way.
or just

TEXT or CALL NICK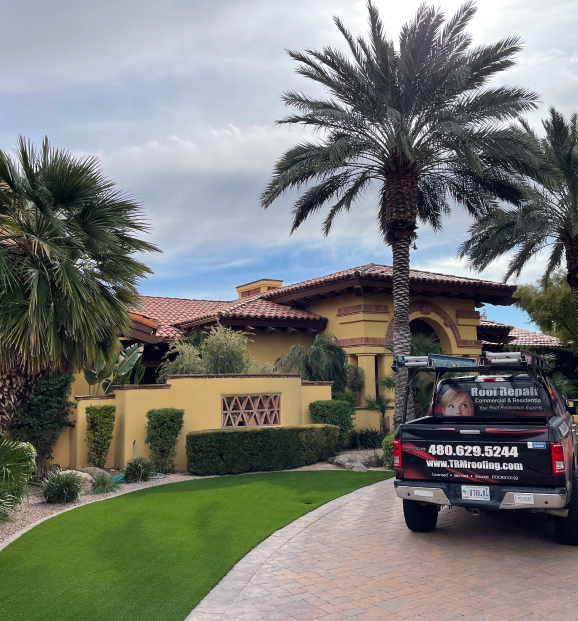 We have an expert roof repair team can help you save money by providing more years to your roof. No matter what type of roof you have, tile, foam, flat or shingle our expert team of roofing professionals can stretch your roofing dollar. For residential or commercial roofing projects you can trust TRM Roofing's team of expert roofing professionals. We will brutally honest with you even if we aren't part of the solution.
Sleep Better – Call 602-829-9484
Why TRM Roofing? Excellent work, fair prices and a stellar reputation to uphold. See for yourself, give us a call
Free Helpful Advice
Tile Roof Repair
Foam Roof Repair
Roof Coatings
Balcony & Deck Repair
Flat Roofs
If you have a roof leak or need a new roof we provide free roof inspection, offer honest advice, detailed scope of work and up-front quotes. Call now, 602-829-9484 or send us an email.
Roof restoration for flat roofs: If you have a commercial building with an older flat roof that leaks you may want to think about roof restoration. Most area roofers are all too quick to provide roof estimates to sell a new and expensive roof. We have an option that cannot only add years to the life of your roof but is an incredible tax advantage over roof replacement.
APOC Silicone Roof Restoration Systems
Silicone liquid membranes are superior to elastomeric coatings. In fact, elastomeric coatings will break down in low areas of a flat roof that pond water. An APOC or Polyglass Silicone cool roof restoration system can almost pay for it self through reduced energy bills in summer. Silicone reflective cool roof coatings can extend the useful life of nearly every flat roof by keeping the flat roof surface cool and providing protection from our Arizona sun and weather.
Many roofers don't like to mess with patio or roofs for Arizona room. In most cases your patio roof can be restored. If you see water stains at the soffits, rotting fascia boards there is a good chance your patio roof needs repair or replacement.

Licensed • Bonded • Insured #ROC 310190, 330932. 8 332227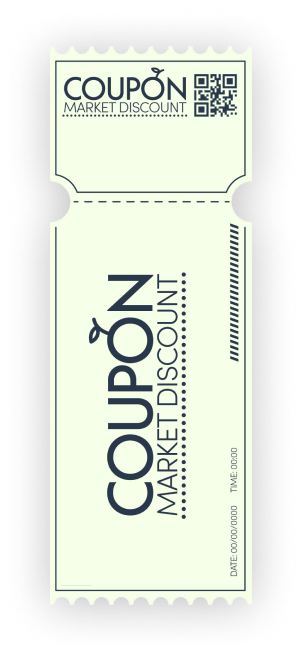 with Tile Underlayment Replacement
Call for details
Thank you! We'll reply ASAP!