Phoenix, Scottsdale, Mesa and surrounding communities
Insurance claims in for commercial and residential roof hail damage.
If you have an older commercial roof that other roofers want to tear off, call or email Nick:
602-829-9484
REMEMBER the Hail Storm of 2010?
Yes it can happen again in the Valley of the Sun. Roofers for the hail belt will be swarming all over Phoenix metro's neighborhoods. But DON'T PANIC if you have hail in your area! The worst thing you can do is panic and hire the first roofer that calls or knocks on your door. Call 602-829-9484 BEFORE you call your insurance agent or file a hail claim. Having your roof inspected by a professional roof inspector (not just a Phoenix roofer or out of state roofer looking to drum up business)… Can save you time and stress. Did you know just contacting your insurance agent to have an insurance adjuster look at your roof is recorded and could count as an insurance claim even if there is no damage?
TRM roofing team is still finding hail damage from 2010 on commercial roofs!
or just

TEXT or CALL NICK
Hail can damage and even decimate a Phoenix commercial flat roof.
In most cases it is obvious when hail damages a Shingle roof. But did you know hail is able to destroy even "tar and gravel" roofs. Hail damage can be hidden and can cause your flat roof to leak down the road with no recourse with your insurance company. The problem is that hail damage isn't always obvious to the naked eye, especially from ground level. There are a few signs though that your roof requires a closer inspection. First is to look at your air conditioning units, see if the core is damaged. If it is, your flat roof may have hail damage.
Hail damage to your Phoenix home's roof.
If you have hail damage to your commercial roof there is a good chance that your home may have been in the path of the hailstorm. If you did, there will be armies of roofing sales people knocking on your house even if it does not have roof hail damage. These roofing sales people just want the opportunity to inspect your roof hoping to cash in on your insurance hail claim. Call the TRM Roofing of Phoenix and have both your commercial roof and your residential roof inspected by the professionals. Commercial Roof Hail Damage Specialists.
Phoenix Commercial Roof Hail Damage Specialists.
REMEMBER:  Your insurance company is under no compulsion to find hail damage just because hail may have been reported in your area and other buildings are getting new roofs. Each building is evaluated on a case-by-case basis. If your Phoenix insurance adjuster does not find hail damage, you most likely will not get a new roof or have your roof repaired.
Where to look for hail damage on your Phoenix flat roof.
Inspect your air-conditioning condenser fins; theses are easily damaged by hail. Look at your roof vent caps, in the insurance industry they are called, "soft-metal". You should inspect the roof field and look for hail strikes and especially at the wall kicker area, where the wall meets the roofline. This area is the weakest point and usually receives the most damage. If you have a "tar & gravel' roof you will have to carefully move the gravel, brush away the dirt and inspect the actual surface locating individual hail strikes. This is usually done in a 10'x10' area called a test square.
Insurance Claims
Don't have your roof claim DENIED by your insurance company!
Call Total Roof Management at 602-829-9484
We are HAAG Engineering and NRCIA certified Phoenix roof inspectors! Make sure you let your insurance company and the adjuster assigned to your claim know that you want your Phoenix roofing contractor on the roof during their inspection process. Having a Phoenix roofing expert on the roof can help your insurance claim. Many insurance adjusters get annoyed at inexperienced roofers or greedy roofers pointing out roof damaged that is not storm related.
We also offer infrared leak locator services for those hard to find roof leaks.

Licensed • Bonded • Insured #ROC 310190, 330932. 8 332227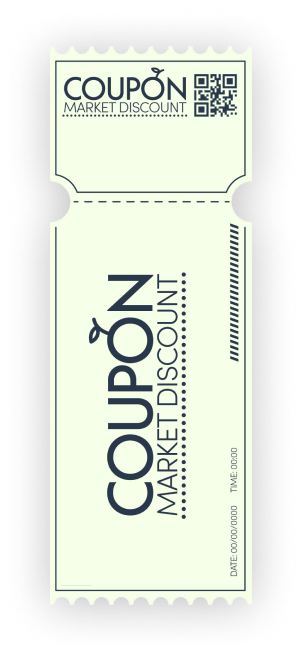 with Tile Underlayment Replacement
Call for details
Thank you! We'll reply ASAP!