Roof Repair Specialists In Sun Lakes
Contact us for honest, informative roof advice with no obligation
For FAST service, call or email Nick:
Residential and Commercial Roofing Experts
Senior and Retired Military Discounts
FREE HD Digital Roof Reports
Expert Roof Repair Service
Nick's 100% Satisfaction Guarantee
Fully Licensed, Bonded & Insured
Nick's 100% Satisfaction Guarantee
Today, I make the following promise to you… When you choose TRM roofing, I'll personally guarantee your 100% satisfaction and see to it myself that the job is done right every step of the way.
There is a reason we have the best reputation in the valley… We pride ourselves on doing the job right the first time, providing excellent communication throughout the entire process. We want you to refer us to your neighbors, friends and family.
For residential or commercial roofing projects, you can trust TRM Roofing's team of expert roofing professionals. We will be brutally honest with you even if we are not part of the solution.
or just

TEXT or CALL NICK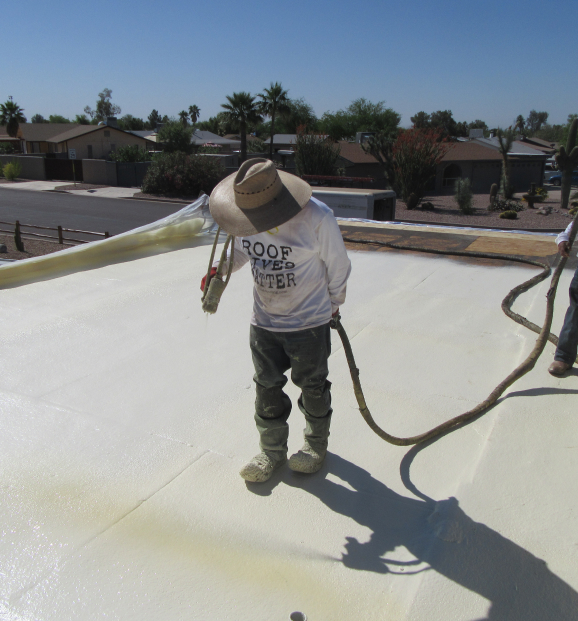 If you are looking for honest and fair roofing professionals call TRM Roofing Today!
Free Helpful Advice
Tile Roof Repair
Foam Roof Repair
Roof Coatings
Balcony & Deck Repair
Flat Roofs
If you have a roof leak or need a new roof we provide free roof inspection, offer honest advice, detailed scope of work and up-front quotes. Call now, 602-829-9484 or send us an email.
Sun Lakes, Arizona is and active adult community within in five different county club communities and three HOA's. If you have an older tile roof, shingle roof or flat roof before you think about having it replaced you may want to look on having it repaired first. Sun Lakes roofing services are available from our Phoenix Roofing Team.
Tile Roof Repair

Sun Lakes
Sun Lakes Tile Roof systems: Concrete tile roof systems can last a lifetime; it's the underlayment that deteriorates and causes leaks. Many Sun Lake tile roofs can be repaired, but if your tile roof is pushing two decades old you may start thinking of a roof replacement. Remember, in most cases you are only replacing the underlayment and the tiles themselves.
To repair or replace your Sun Lakes tile roof…that is the question!
All tile repairs come with a warranty, but a tile roof repair is different from just a quick patch or band-aid on a tile roof that has reached the end of its life cycle. It's like your car's tires, a patch may work, but a new tire will come with a warranty and last a long time. If you have an old and worn out set of tires, a patch will get you by, TEMPORARILY but probably is not the best use of your money.
The best option is to have your tile roof inspected by a trained tile roof expert and not just a roofing sales person. Your roofing contractor should provide a digital graphic video that can show you in real time what the condition of your roof is in and what are the solutions to your roofing issues.
Sun Lakes is located just a few miles away from Chandler Fashion Center mall and just 20 minutes from Phoenix. Sun Lakes residents have several 18 hole and 9 hole golf courses to play, with five clubhouses and many restaurants.

Licensed • Bonded • Insured #ROC 310190, 330932. 8 332227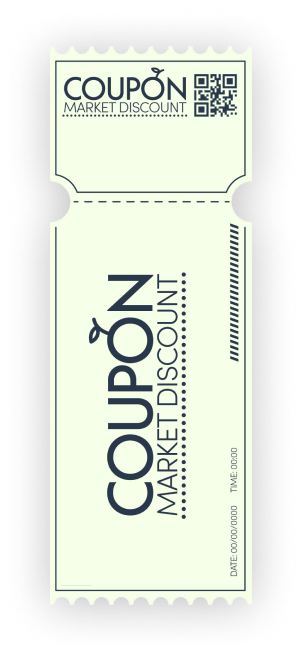 with Tile Underlayment Replacement
Call for details
Thank you! We'll reply ASAP!