Phoenix Cementitious Flat Roof Repair
If you have a commercial flat roof with a cementitious surface, you know the challenges it brings.
Cementitious coatings or surfaces are usually installed over sprayed polyurethane foam roof systems on commercial and industrial roofs. The problem, nothing sticks to it, so repairs are very tricky. As the cementitious roof ages, the acrylic becomes chalky. And the cement can begin to crack small and separate on a micro level these changes also make the surface unreceptive to recoating.
or just

TEXT or CALL NICK
FREE Roof Inspections
for Phoenix, Mesa, Scottsdale, and Surrounding Areas
FREE Roof
Inspections
for Phoenix, Mesa, Scottsdale, and Surrounding Areas
How to fix a Commercial Cementitious Flat Roof
In Arizona there are billions of square feet of cementitious roofs. Deteriorating cementitious roofs are some of the hardest to properly repair. Elastomeric coatings or Silicone Coatings won't stick to the cementitious roof surface. Both coatings will peel up and never make a proper adhesion.
Ecodure® Roof Coatings, can stop further damage to your flat commercial roof, and save you from re-roofing your entire roof. Ecodur's extreme adhesion and durability makes it the perfect solution.
No other flat roof coating bonds to cementitious surface like Ecodur! This 100% sustainable coating has the best adhesion for cementitious roof surface… 3x stronger than most conventional roof coatings like elastomeric or silicone.
Remember repairing a cementitious roof is not for the faint heart, it's not cheap. Be prepared to make a larger investment unlike standard coatings.
For more information call 480-629-5244

Licensed • Bonded • Insured #ROC 310190, 330932. 8 332227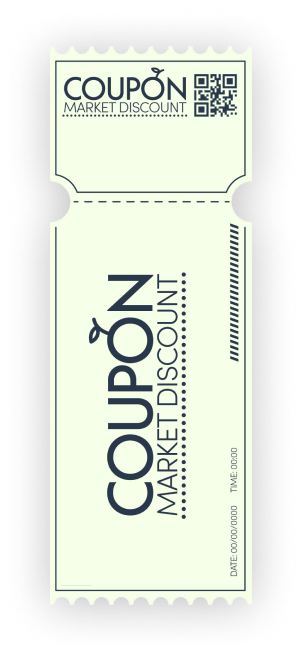 with Tile Underlayment Replacement
Call for details
Thank you! We'll reply ASAP!