Phoenix Infrared Roof Inspections
Find Those Hidden Roof and Window Leaks NOW… Contact Us
For foam roof service, call or email Nick: 602-829-9484
Using infrared thermal imaging can detect signs of hidden and hard to find leaks. Locating the exact leak may avoid having your entire roof replaced. Our commercial roofing experts use infrared thermal imaging to locate the heart of the problem.
or just

TEXT or CALL NICK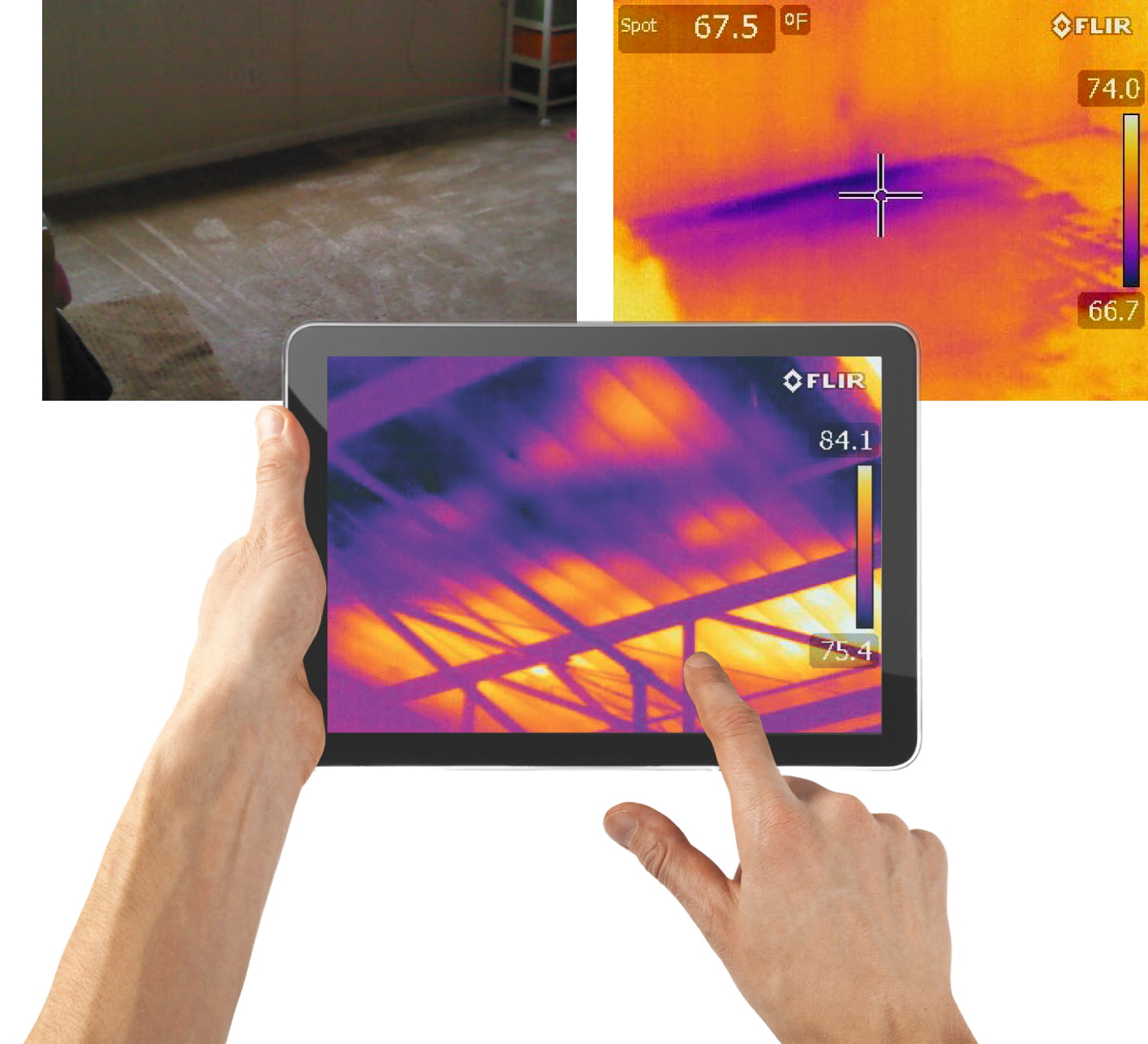 Thermal Imaging Leak Detection
Can't locate a hard to find roof or window leak? When a property owner notices a roof leak or receives a call for a roof leak by a tenant they usually call a roofing contractor to inspect the roof. With roofs leaks the water will follow the path of least resistance and settle or pool in one spot. But where the leak begins is the issue – and may take hours to locate even for an experienced roofing technician. Roofing experts at Total Roof Management can make quick work of identifying the source of the leak.
Phoenix Infrared Leak Locator
Infrared thermography is an invaluable tool when it comes to locating a roof leak source without the need to remove the ceiling tiles or performing an intrusive inspection. With Infrared leak detection, the thermal properties of water are unique, allowing water to be observed on the surface of building material or even within the building material being examined. When water evaporates on the surface of building materials, it cools. If the building material is at a different temperature, the water's thermal difference may be detected by conductance through the building material.
If you have a roof that may be retaining water or a window that has been leaking and you have had multiple Phoenix roofers out there to repair your roof, you may want to contact TRM Roofing to have an TRM Roofing Infrared Certified Thermographer inspect your roof.

Licensed • Bonded • Insured #ROC 310190, 330932. 8 332227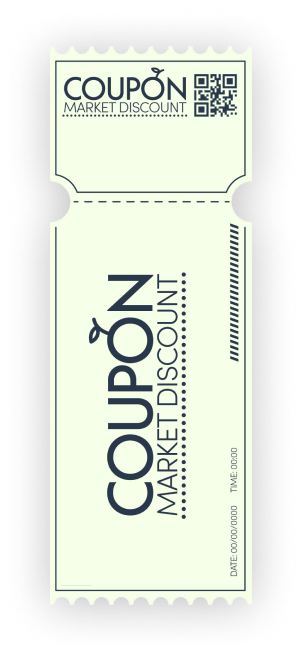 with Tile Underlayment Replacement
Call for details
Thank you! We'll reply ASAP!