Phoenix commercial roofing and leak repair experts.
Call for a free roof inspection and ask about our HD digital roof reports!
For FAST service, call or email Nick:
602-829-9484
Flat Roof, Vent Leak Repair Contractor
Why flat roof leaks occur at plumbing vent pipes even in the Valley of the Sun. Plumbing vent and other roof penetrations usually are installed during the original construction using a vent jack that surrounds the actual plumbing pipe vent and is roofed over. Over time these components begin to separate and gap creating opportunities for moisture to enter.
Commercial Roof, Vent Pipe Leak Repair Phoenix
The biggest problem with roof vent pipes is usually not caused during the original construction but during improvements to the property. A new restroom, new HVAC units, satellite, cables, etc. Many times the contractors who put the new penetrations in are not roofing contractors and mistakenly not seal the vent areas properly.
or just

TEXT or CALL NICK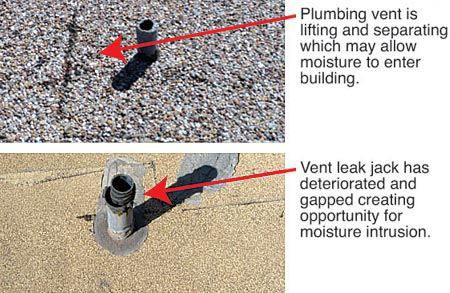 Call 602-829-9484 or email [email protected] for a free roof inspection.
If you have a roof that has a persistent roof leak call TRM Roofing your Total Roof Management solution. Phoenix Roof inspections are so important to get the most out of your Phoenix roof. Whether you have a flat roof, shingle roof or even a foam roof. Commercial roofing is our specialty!

Licensed • Bonded • Insured #ROC 310190, 330932. 8 332227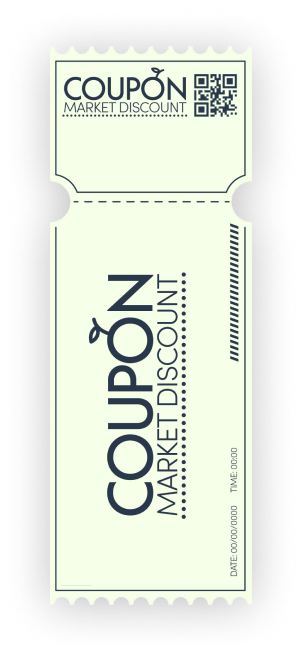 with Tile Underlayment Replacement
Call for details
Thank you! We'll reply ASAP!