7 out of 10 Flat Roofs Can Be Repaired!
If you have an older commercial roof that other roofers want to tear off, call or email Nick:
602-829-9484
Check out our Google Reviews!
We Fix Ugly & Leaky flat Roofs Permanently.
Roof Restoration Experts
Top Notch Leak Repair Technicians
Long Term Manufacturer's Back Roof Warranties!
One of the few CFE Roofers in the Valley
Fully Licensed, Bonded and Insured
NO BS… We Actually Show Up
TRM Roofing Specializes in Commercial Roof Repair, Roof Restoration and Roof Maintenance! Ask about our Monoformed Chopped Fiberglass Emulsion System that saves flat roofs that other want to tear off!
Flat Roof Repair: Unlike other roofs that have a pitch to them, flat and low slope roofs have their unique issues with drainage issues and ponding water.
The Good News: In most cases flat roofs are easy to care for and easy to repair. The TRM Roofing Team can offer simple repairs, their TRM Total Roof Management Maintenance and Repair Program or a comprehensive roof restoration with up to a 15-year manufacturer's roof warranty.
or just

TEXT or CALL NICK
Flat Roof
Repair & Restorations
If you have an older roof, this is a great option. APOC® roof coatings have certified applicators that can offer either a 10-year or 15-year manufacturer back warranty. Roof restoration is usually a very economical, great roofing option if you already have two layers of roofs. And the best thing of all; See roof coatings Foam roofing is a great option, especially here in the Phoenix Metro Area. Sprayed Polyurethane Foam (SPF) roofing is monolithic, rigid and very durable. Foam actually makes a chemical bone to wood decking and around roof penetration. Foam roofing is considered a "GREEN ROOF". See foam roofing.
This option is great for several reasons. First, as with all single ply roofs there are hundreds of seams that need to be welded. Duro-Last actually manufactures your roof at their factory – less field seams, less chance of a leak. To get the Duro-last 15-year NDL warranty each roof has to be inspected by a certified Duro-Last technician after your contractor completes your project. Only certified Phoenix Duro-Last contractors can install or repair a Duro-last roof. If you are building or have a restaurant, Duro-Last PVC roofing will not deteriorate from all the grease like a TPO roof is inclined to do.
Phoenix TPO Single-Ply Roofing:
In most cases very economical, large number of Phoenix roofers install TPO roofing, which can keep the prices down, and there are manufacturer's warranties available at additional costs. The down side of TPO is they are constantly changing formulas which causes issues out in the field and without proper supervision there can be leak issues with the TPO seams. Something to think about when comparing a standard TPO roof system to a Duro-Last roof system. We install both, we have one the best TPO installation team in the country, and manufacturers ask them questions!
There are other solutions for flat roofing like; Thermo-Fused Modified Bitumen Roofing, Hot Asphalt Built Up Roofing and other single ply systems like Sika Sarnafil, Derbigum and EPDM to name a few.
For FAST service, call or email Nick:
602-829-9484

Licensed • Bonded • Insured #ROC 310190, 330932. 8 332227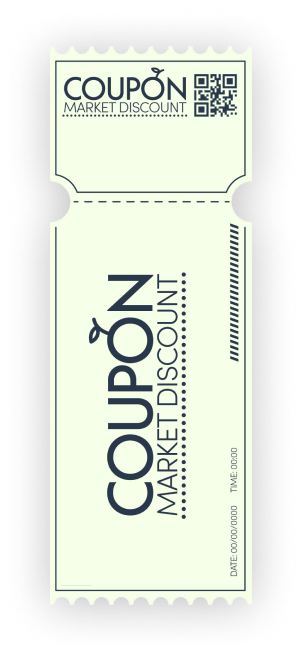 with Tile Underlayment Replacement
Call for details
Thank you! We'll reply ASAP!