PHOENIX #1 SOLAR ATTIC FAN SPECIALISTS
Looking for a way to cool your attic and save money on your energy bills? call TRM Roofing at 480-629-5244 or
Pulls hot air & moisture out of your attic.
Free Solar Energy- no electricity needed.
Helps reduce the load on your AC.
Low-profile unit blends seamlessly
into your roofline.
Water-tight, will not leak and is
maintenance free.
Can extend the life of your roof.
Great for Tile and Shingle Roofs.
Nick's 100% Satisfaction Guarantee.
Fully Licensed, Bonded and Insured.
Solar Attic Fans Save Energy and You Money!
"TRM roofing installed our Solar Attic Fans and found other issues on our roof and repaired them at the same time before they got worst!" Leah M
TRM Roofing's Solar Attic Fans reduce heat build-up in your attic and can minimize the load on your HVAC system. Available for all roof types, solar attic fans install easily with no electrical wiring or structural changes and blend seamlessly into your roof line. Unlike other companies who install Solar Attic Fans Nicholas Bryditzki and his TRM roofing team are licensed, bonded and insured roofing professionals.
or just

TEXT or CALL NICK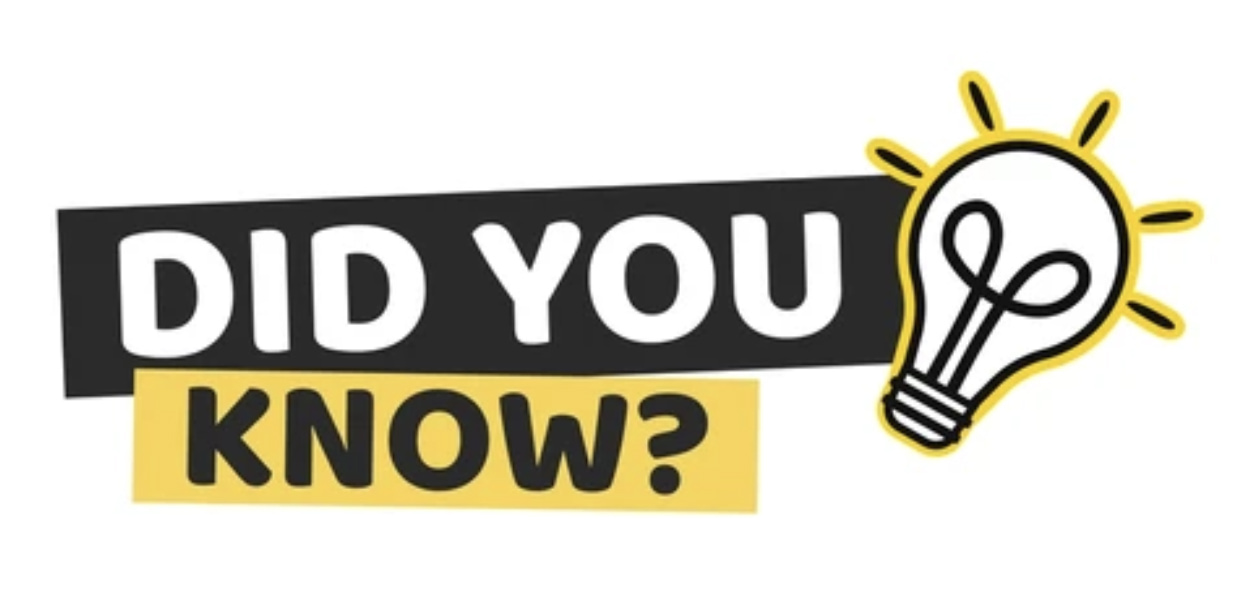 Solar attic fans will NOT suck your air conditioning, cool air from your house into the attic. Many homeowners are concerned about this. Our 35-watt solar attic fans gently circulates and removes the hot air from your attic into the atmosphere. There is not enough force to pull air from your home into the attic.