#1 Phoenix Metro Roof Experts
Need Immediate Help? Commercial • Industrial • Residential • Multi-Family
For FAST service, call or email Nick:
602-829-9484
In just 3 easy steps, you can have your free roof report and estimate. We can't wait to serve you!
1. Schedule your free roof inspection in minutes
Call 480 629-5244, or Email Us, or click here.
2. One of our experts will come out to inspect your roof
After we chat and set a roof inspection time that fits with your schedule will send one of our roofing experts out.
3. You get an honest and up-front roof evaluation and your report and estimate will be emailed to you.
Nick's 100% Satisfaction Guarantee
Today, I make the following promise to you… When you choose TRM roofing, I'll personally guarantee your 100% satisfaction and see to it myself that the job is done right every step of the way.
or just

TEXT or CALL NICK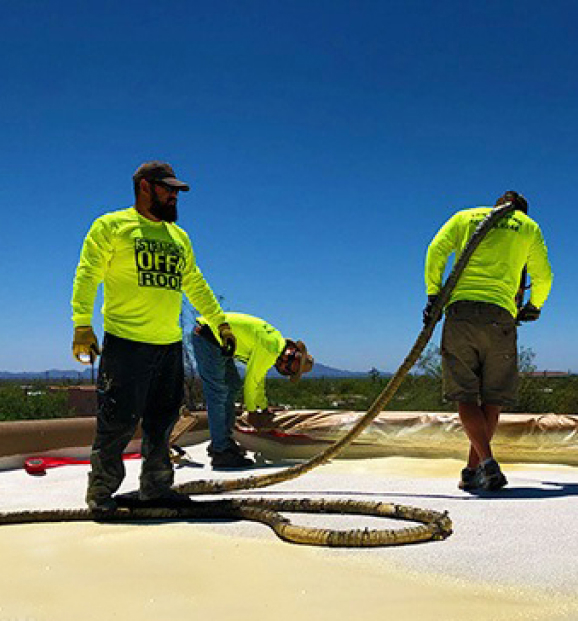 Why Choose TRM Roofing over the other guys?
When you hire TRM Roofing to repair, restore or replace your roof, you can expect an up-front and detailed explanation of every step of our solution to your roofing issue. We understand that clear communication is important to maintain our relationship with you and our stellar reputation.
If you are looking for honest and fair roofing professionals give us a quick call or send us an email.
Free Helpful Advice
Tile Roof Repair
Foam Roof Repair
Roof Coatings
Balcony & Deck Repair
Flat Roofs
If you have a roof leak or need a new roof we provide free roof inspection, offer honest advice, detailed scope of work and up-front quotes. Call now, 602-829-9484 or send us an email.
AZ Commercial

Roofing Contractor
Whether you have a house in Scottsdale, Sun City, Mesa or a commercial building in Phoenix or anywhere in the Valley of The Sun you should treat your roof like your car… The longer you ignore that "check engine" light the more your car deteriorates. Eventually, your car breaks down, the cost to repair gets expensive and the value of your investment drops and eventually you need to get a new car.
Arizona Roofs are like wind shield wipers… We only think about them when it rains!
Regular roof inspections by a certified roof inspector are an important part of maintaining your roof. Our Arizona desert weather can wreak havoc on your roof of your home or building and can deteriorate the roofing materials faster than other areas of our country where the average rainfall is much higher. Because it doesn't rain much in the Valley of the Sun, many Phoenix property owners don't realize how our Arizona sun is deteriorating our roofs on a daily basis. This adds to the importance of repairing your roof in a timely manner. Ensuring proper maintenance will also extend the life of your roof, effectively lowering the cost of that roof over time.
Phoenix Roof Inspections can keep small roof leaks from turning into large and expensive roof leaks! When our Arizona sun is out no one is usually thinking of their roof, as soon as it rains EVERYONE becomes conscience of their roof and its condition. Ignoring a roof leak or not performing roof maintenance, our harsh desert sun will greatly damage the quality and value of your roof. Timely roof inspections, roof repairs or roof maintenance can keep your Phoenix roof cost-efficient and functional. To procrastinate and avoid calling professional Phoenix roofing contractor can cost you money in the long run. Every roof has its own special issues; tile roofs can hide a myriad of issues, while looking good on the outside. Flat roof and shingle roof leaks usually can be spotted and in most cases easily be repaired.
Tile Roof Repair In Metro Phoenix
Tile roofs are a common roof system in Phoenix. Since you only see the concrete or clay tiles and not the underlayment it is difficult to see if your tile roof has issues. It is important to have your Phoenix roofing contractor lift up your tiles and inspect your underlayment. Click here for more information on tile roof repairs. Remember, 7 out of 10 Roofs can be Repaired!
If you are thinking about replacing your personal roof or feel you have storm damage call 480-629-5244 and have your roof inspected by a certified roof inspector all at no cost to you or your insurance company.
Get Your


Free Roof Inspection
Thank you! We'll reply ASAP! Licensed • Bonded • Insured #ROC 310190, 330932. 8 332227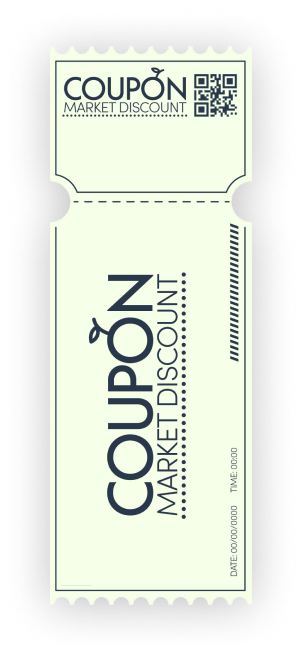 with Tile Underlayment Replacement
Call for details
Thank you! We'll reply ASAP!