#1 Phoenix Roof Leak Repair Experts
For FAST service, call or email Nick:
602-829-9484
7 out of 10 Roofs Can Be Repaired
Commercial • Industrial • Residential • Multi-Family
Tile Repair (Concrete, Mexican Sand Cast & Clay)
Foam Repair (Sprayed Polyurethane Foam)
Flat Repair (Rolled, Modified Bitumen)
Shingle Repair (Residential & Commercial)
Roof Coatings (Elastomeric & Silicone)
Roof Restorations (Chopped Fiberglass Emulsion)
Free Certified Roof Inspections
Roof leaks never happen at a convenient time and they can lead to expensive damage. Many times an undetected roof leak that is finally fixed still can have mold issues! Water travels the path of least resistance. Most of the time the area on the roof does not match where the leak is showing up in the interior of the house or building. Finding a roof leak is not an exact science; in most cases it is just a process of elimination. Many times infrared thermography may be used to find where the leak is actually coming from. Infrared can simplify the process of elimination and expedite the roofing repair.
or just

TEXT or CALL NICK
Roof restoration for your flat roof. Most roof restoration processes are lightweight, high-performance, sustainable, and can be considered a cool roof. Roof restorations are less expensive than flat roof replacement or re-roofing. In fact many commercial property owners with flat roofs choose roof restoration over re-roofing. It is not only less expensive, it is sustainable which means you can make the roof virtually last forever, and its good for our environment; no tear-offs means less in our landfills.
Roof Repair & Roof Maintenance
Our Phoenix weather is brutal on roofs. With our crazy hot, dry, and desert weather, the last thing anyone wants to hear from an over zealous sales person or roofer is, "You need a new roof!" A qualified roofing professional, not just someone who wants to sell you a new roof, but a REAL roofer can, in most cases repair your roof and extend it's life.
Flat Roofs take a beating from our Arizona sun, our monsoons, water ponds or stands on the roof, the sun comes out magnifies the damage, UV rays accelerates damage to your flat roof. Scuppers and drains get clogged and start to leak and travel into the building causing damage. Flat roofs may appear to have lots of issues but in most cases are the easiest to repair or restore. In Phoenix, roof restoration is often the most cost-effective solution.
Shingle roofs heat up, cool down, and get hammered by our desert sun, then pounded by the monsoon rain. Your roof vents and flashing around your roof dormers tend to fail first. Most leaks in shingle roofs happen at the roofs penetrations and in the valleys.
"Annual roof inspections and proper maintenance of any roof system can save a property owner money and extend the life of their roof" – Nicholas Bryditzki
For FAST service, call or email Nick:
602-829-9484

Licensed • Bonded • Insured #ROC 310190, 330932. 8 332227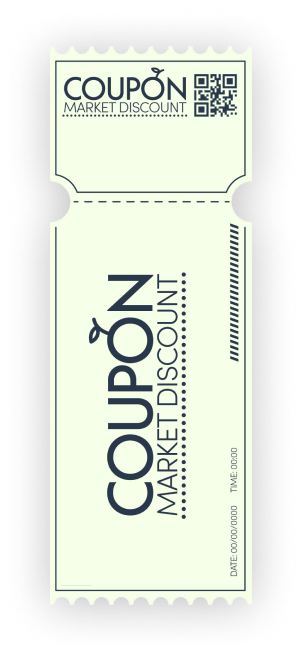 with Tile Underlayment Replacement
Call for details
Thank you! We'll reply ASAP!