Most Trusted Roof Repair in Mesa
For FAST service, call or email Nick:
For honest and up-front roof advice, call 602-829-9484
FREE HD Digital Roof Reports
Expert Roof Repair Service
Nick's 100% Satisfaction Guarantee
Fully Licensed, Bonded & Insured
You can schedule your 100% free roof inspection with a written HD Digital Report today by calling our offices at 480 629-5244. We look forward to hearing from you!
For residential, industrial and commercial roofing projects you can trust TRM Roofing's team of expert roofing professionals. We have an expert roof repair team can help you save money by providing more years to your roof. No matter what type of roof you have, tile, foam, flat or shingle our expert team of roofing professionals can stretch your roofing dollar.
or just

TEXT or CALL NICK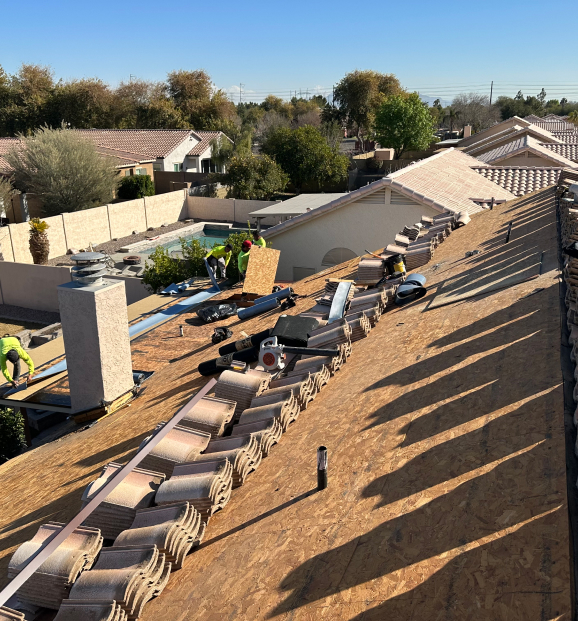 If you are looking for honest and fair roofing professionals call TRM Roofing Today!
Free Helpful Advice
Tile Roof Repair
Foam Roof Repair
Roof Coatings
Balcony & Deck Repair
Flat Roofs
If you have a roof leak or need a new roof we provide free roof inspection, offer honest advice, detailed scope of work and up-front quotes. Call now, 602-829-9484 or send us an email.
Did you know that Mesa, Arizona is the 38th largest city in the United States and the third largest city in Arizona? Mesa is home to Falcon Field Airport, which was built in 1941 during World War II. Falcon Field was built to train both British and American pilots and prepare them for war. Here's a cool historical fact, the invention of air conditioning played a huge role in bringing tourism to Mesa. It wasn't until buildings and homes in Mesa started to cool down with the help of air conditioning, that tourists began visiting Mesa in large quantities.

Licensed • Bonded • Insured #ROC 310190, 330932. 8 332227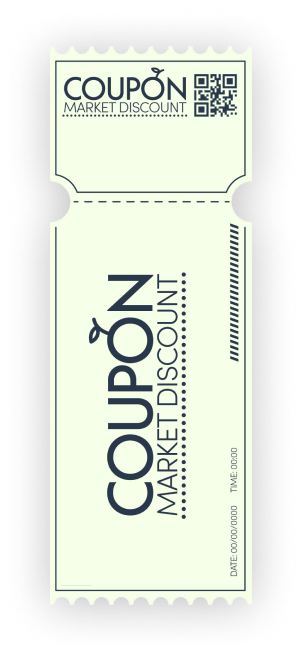 with Tile Underlayment Replacement
Call for details
Thank you! We'll reply ASAP!