Metal Roof Repair In The Phoenix Area
For FAST service, call or email Nick:
602-829-9484
YES! Your old, rusty and leaky Phoenix metal roof can be repaired and restored to look like new!
Call 602-829-9484 NOW & Get A HD Digital Roof Analysis and know what's going on up on your old metal roof!
Most Phoenix roofing contractors believe in removing old commercial or industrial building's metal roof and installing a new metal roof. Which as everyone understands is expensive and costly, not to mention the disruption of your business.
Phoenix Commercial Metal Roof Experts Offer Solutions!
Restoring commercial and industrial metal roofs is a cost effective solution that will save money, dramatically reduce cooling costs and extend roof life. Even rusted roofs become sustainable deferring roof replacement indefinitely.
The TRM Roof Restoration system is sustainable, considered maintenance so it is completely tax deductible and save you money. Simple Economics of Metal Roof Repair or Metal Roof Restoration over a whole new roof!
or just

TEXT or CALL NICK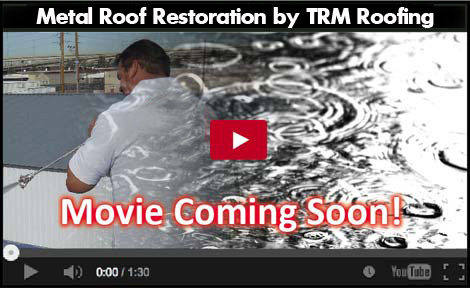 • Huge Cost Savings: Less expensive than roof replacement, lower energy costs, no disruption of your business and you can you can choose repairing specific metal roof leak or have your entire metal roof restored.
• Innovative Technology: Most roofers want to replace your leaky metal roof or paint it white and hoping it won't leak. Using Liquid Rubber® which has superior stretching properties, resists chemicals, most metal roofs can be repaired or restored to like new condition.
• Environment: Reduces heat island and green house effects, lowers energy costs, cold applied, no solvents, toxins or VOC's and it is environmentally safe.
Liquid-Rubber

Roof Repair
Metal roofs have been around for decades and are notorious for leaking. But living in the Valley of the Sun we all know how they heat up. There hasn't been a real solution to achieve a water tight solution unit now… TRM Roofing introduces The Liquid Rubber Roof Restoration System.
As Phoenix commercial roof restoration experts, the team at TRM Roofing, Total Roof Management, can identify the best solution for your Phoenix roof (metal or otherwise) and provide a cost-effective plan to attain your roof management goals.
TRM Roofing Total Roof Management, using Liquid Rubber®, can repair or restore your metal roof!
To see if your metal roof will qualify call TRM Total Roof Management Roof Repair and Maintenance Program at 602-829-9484 or e-mail: [email protected]

Licensed • Bonded • Insured #ROC 310190, 330932. 8 332227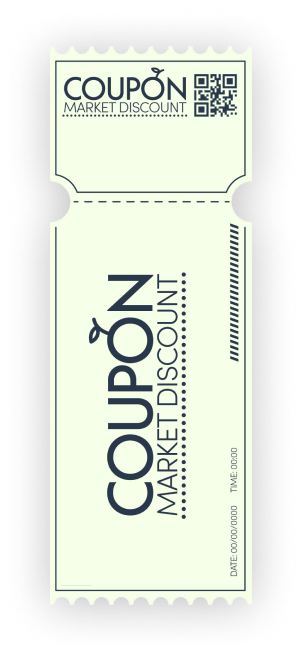 with Tile Underlayment Replacement
Call for details
Thank you! We'll reply ASAP!