Most Trusted Roof Repair in Glendale
For peace of mind when it comes to your Tile, Shingle, or Flat roof, contact TRM roofing. For Fast Roof service email:
Residential and Commercial Roofing Experts of Glendale
Real Roof Inspections not a sales call
We use iPads so you can see what we see- No Gimmicks
Expert Roof Repair Service
Nick's 100% Satisfaction GuaranteeNick's 100% Satisfaction Guarantee
Fully Licensed, Bonded and Insured
If you have a roof issue don't let a small roof problem become a large and expensive roof problem.
Schedule your 100% free, no pressure roof inspection today by calling our offices at 480-629-5244.
If you have a question or concern about your roof, take a photo with your camera and email directly to our repair department. In most case we can help you identify your roof issue, provide options and give you peace of mind.
or just

TEXT or CALL NICK
With so many roofing contractors out there trying to sell you a new roof, it's difficult if not impossible to be sure you're selecting the right roofer. Whether you have a tile, foam, shingle or even a patio roof choosing the right company is important for your peace of mind. Let's face it roofing is a dirty, messy and even risky business so we wrote a small book to help you, "Avoid Getting Screwed When Hiring a Contractor".
We specialize in saving flat roofs! We are the only roofing contractor with the Polyglass® Turbo-Set proprietary Roof Restoration System. Roof restoration can save you tens of thousands of dollars over re-roofing, plus it 10 and 20 year NDL Leak Free Warranties are available. If you have a foam roof that others want to tear off give TRM roofing a call and see if we can save it.. What do you have to lose?
If you are on the run click here fill out some quick contact info and someone will get back to you.
If you have a roof leak or need a new roof we provide free roof inspections, offer honest advice, detailed scope of work and upfront quotes. Call now, 602-829-9484 or send us an email.

Licensed • Bonded • Insured #ROC 310190, 330932. 8 332227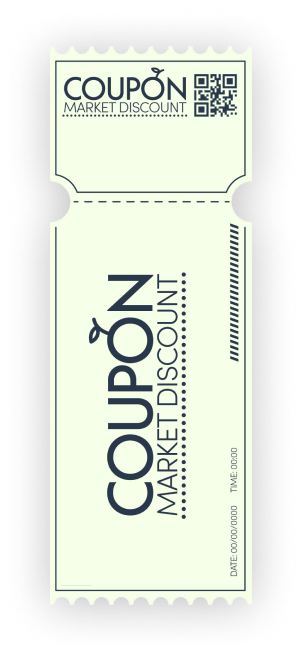 with Tile Underlayment Replacement
Call for details
Thank you! We'll reply ASAP!